LITTLE JOHNNY'S THE ONLY LOCAL CAR RENTAL OPERATOR
ON THE CAPRICORN COAST.
Welcome to Little Johnny's Tours and Rentals, your locally owned vehicle rental service based in the beautiful town of Yeppoon. We offer a wide range of pre-owned vehicles that are specifically designed for local work to ensure that you can keep moving. Our service covers a 100km radius so you can explore the surrounding areas with ease.
To make a booking simply give us a call on 0414 793 637 or contact us for a quote. Our friendly team will be more than happy to assist you with any queries you may have.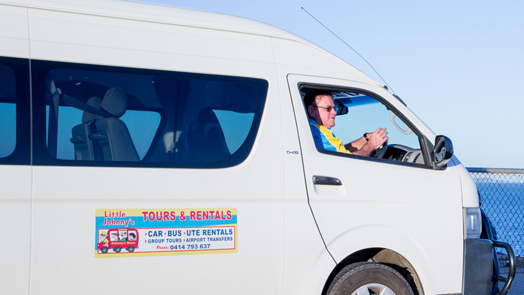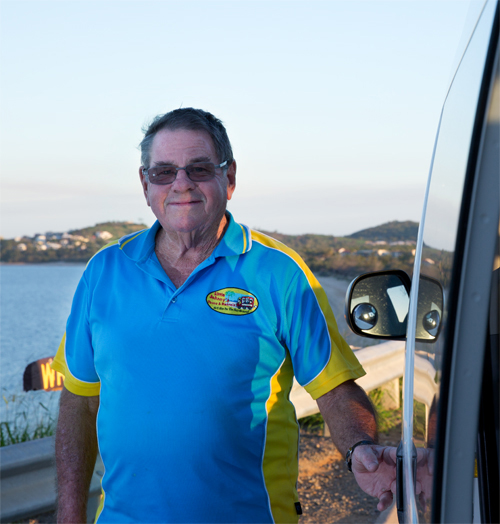 LITTLE JOHNNY'S SPECIALITIES
Moving People
Renting Cars
Hassle Free Airport Transfers
Bus Hire
Tour the Capricorn Region
Conference Group Transfers